Ed has freelanced on over 2000 professional assignments for magazines and organisations over the years. He got his big break at the Job Centre in Folkestone in 2004 when he found a position available as a local holiday camp photographer.

Since then he has worked on assignments all over the world, covering topics as diverse as those he chooses for his own projects: Celebrity portraiture on location for GQ Italy, reportage photography at the Goodwood Vintage Revival for Audi, conference and event coverage for The United Nations Association and The Bill & Melinda Gates Foundation or creating commercial imagery for various charities, TV channels or tech companies.

An experienced photographer; he has worked as a reportage photographer who can photograph anything that is happening and as a portrait photographer both on location and in the studio.

REPORTAGE


David Furnish with the Elton John Aids Foundation for The Guardian Weekend Magazine




At home with Artist Ralph Steadman for Simple Wines Magazine


The Golden Arrow for The Bluebell Railway


With luxurious Pullman Cars and a 1st Class Dining carriage the train recreates the fabulous Golden Arrow which once linked London and Paris with the style and panache which made it one of the most glamorous and famous trains in the world.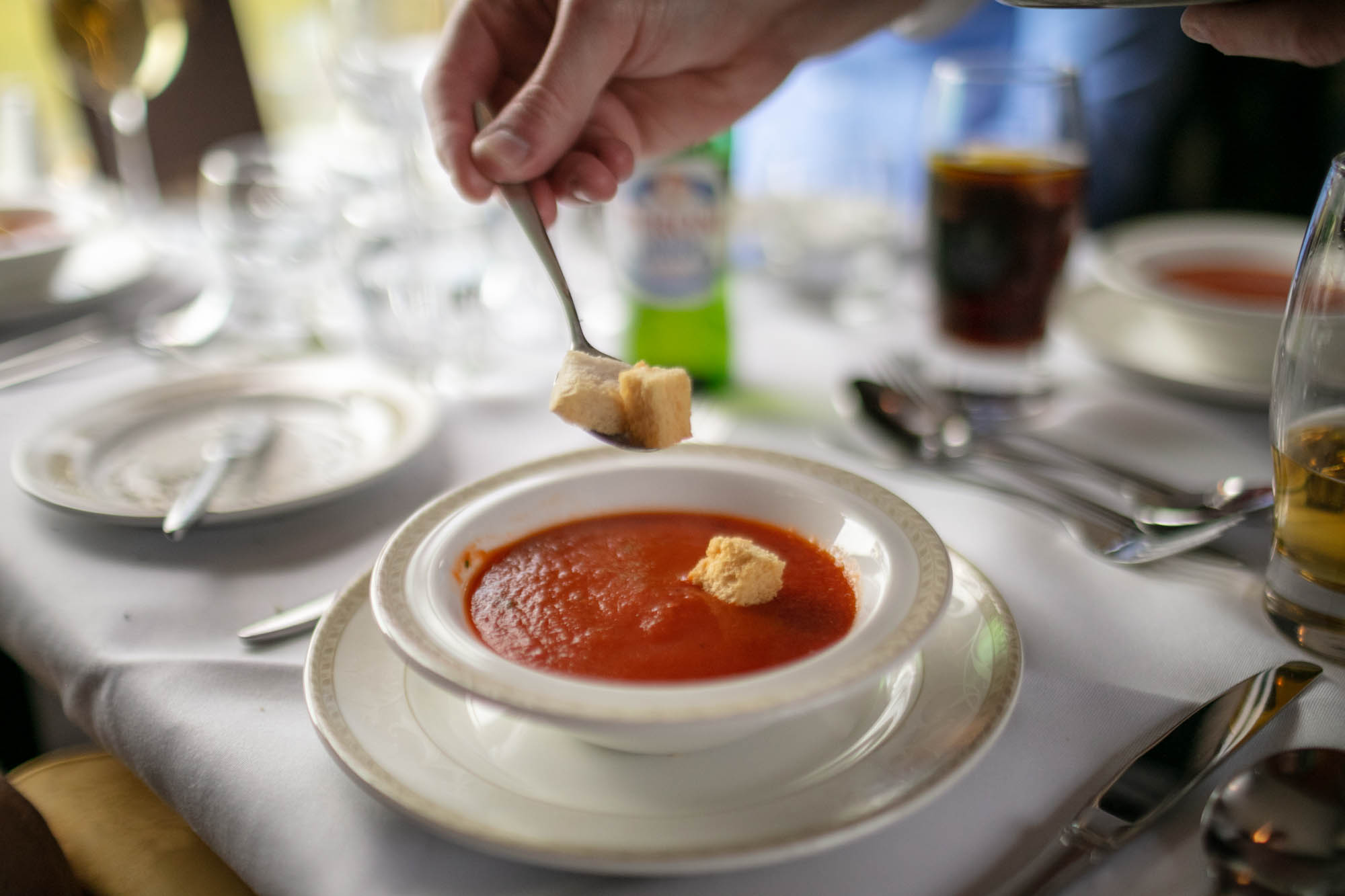 Fiona Vernan and her support dog photographed for The Telegraph Magazine
The Royal Academy of Dance for the Royal Academy of Dance Gazette cover feature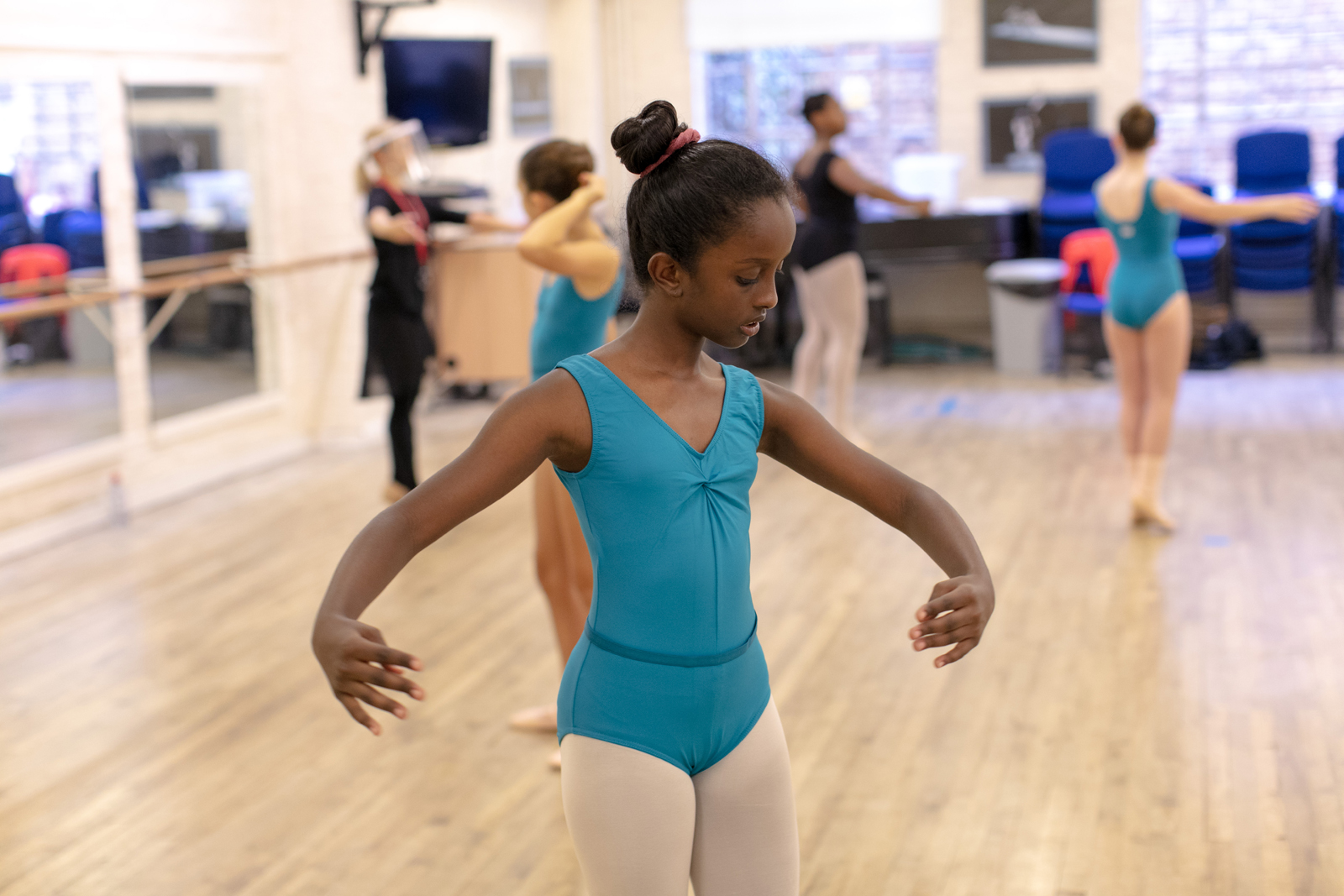 Athiest Church for Trouw (NL)
Dreamland event for Percolate Music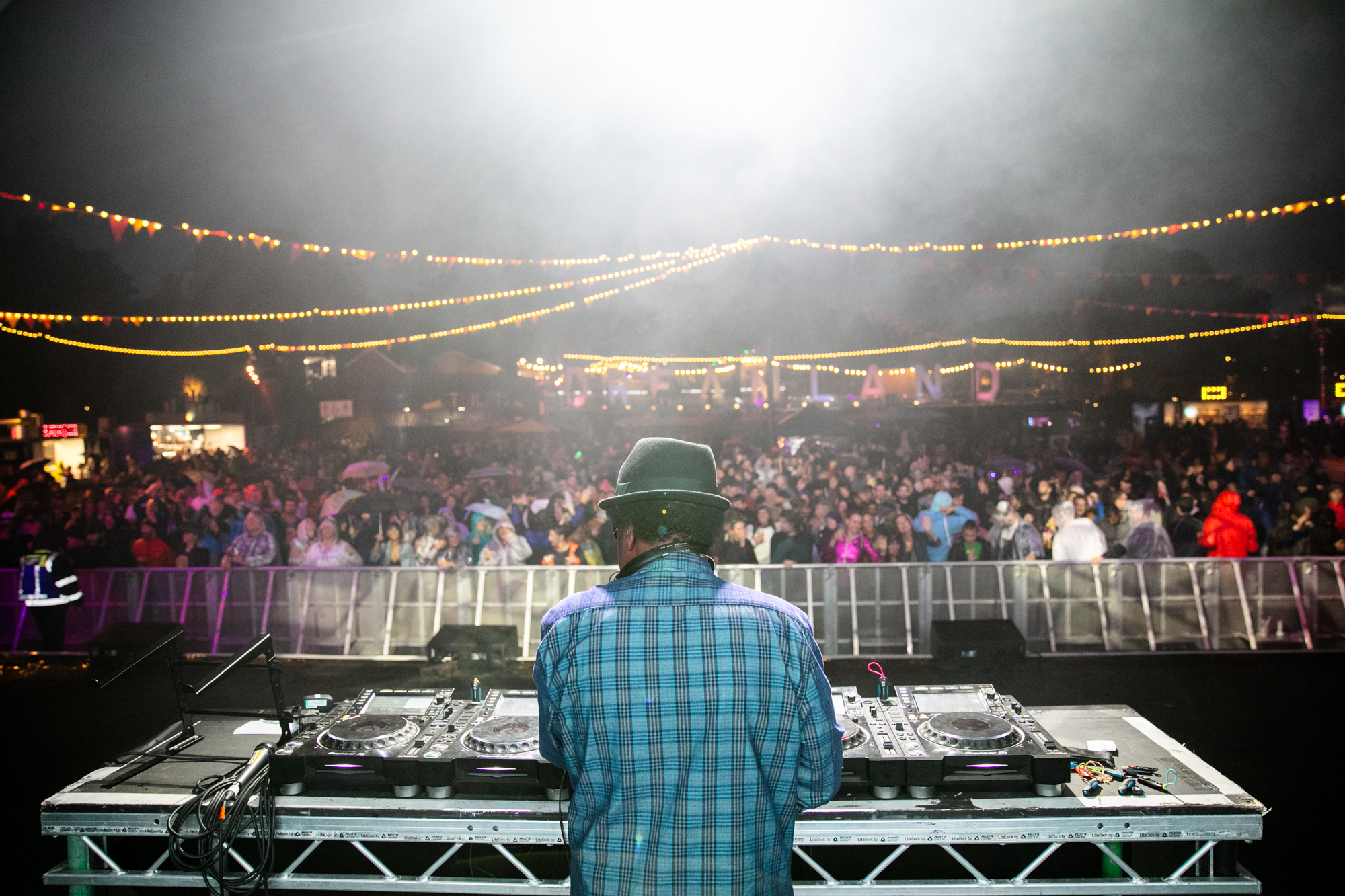 Brexit / Covid in London for Trouw (NL)
The United Nations Association for The United Nations Association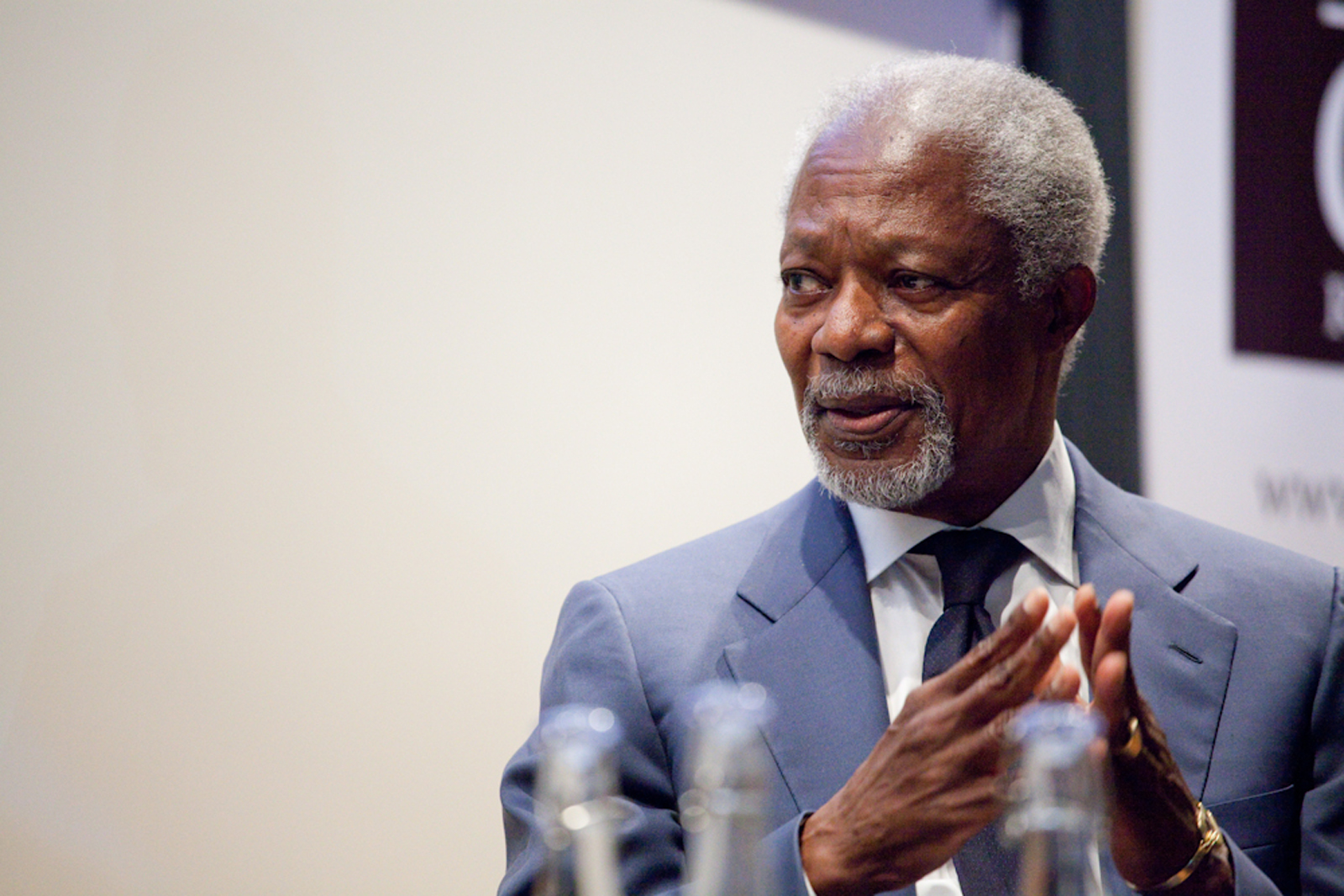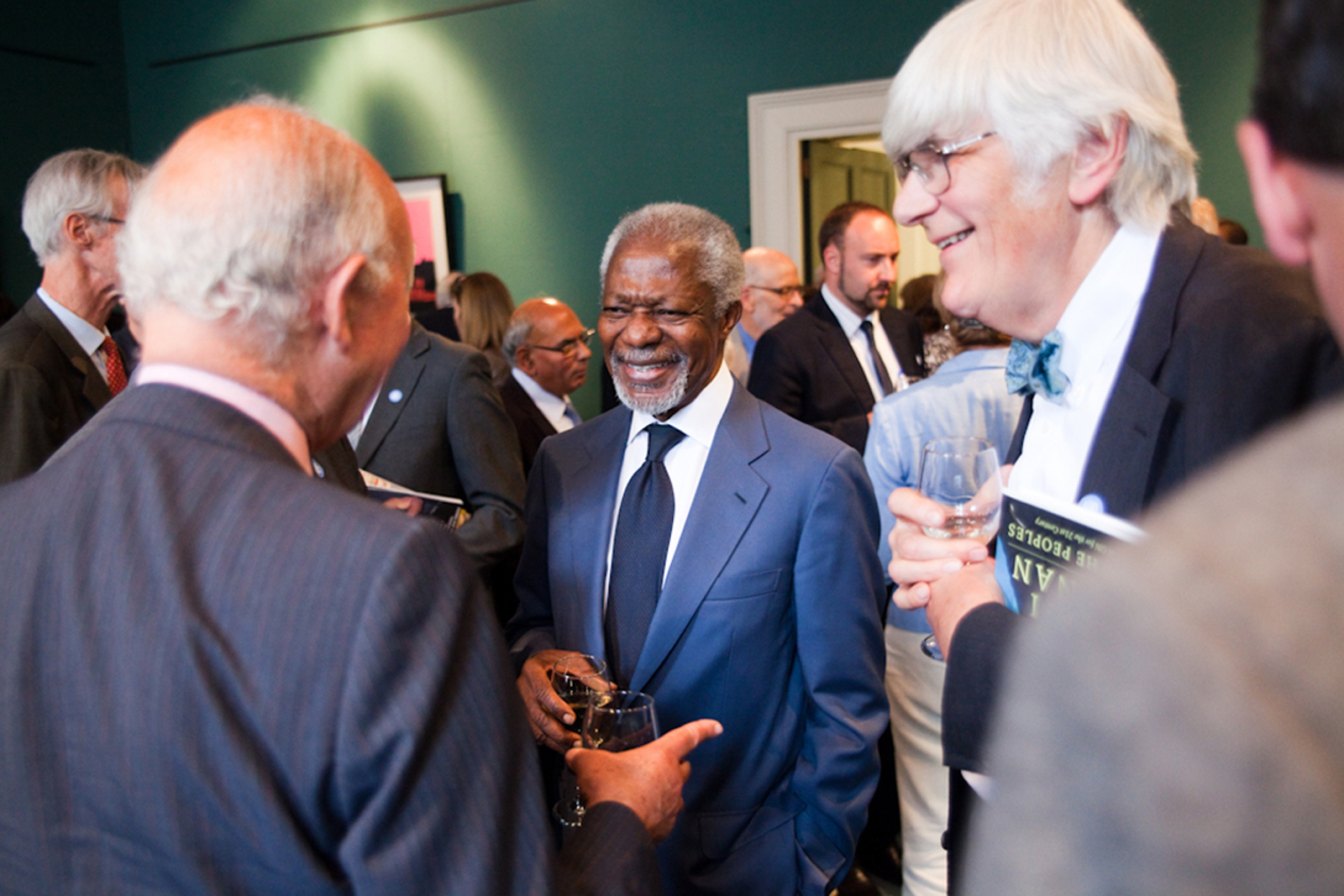 The first day of Extinction Rebellion, London. Freelance Assignment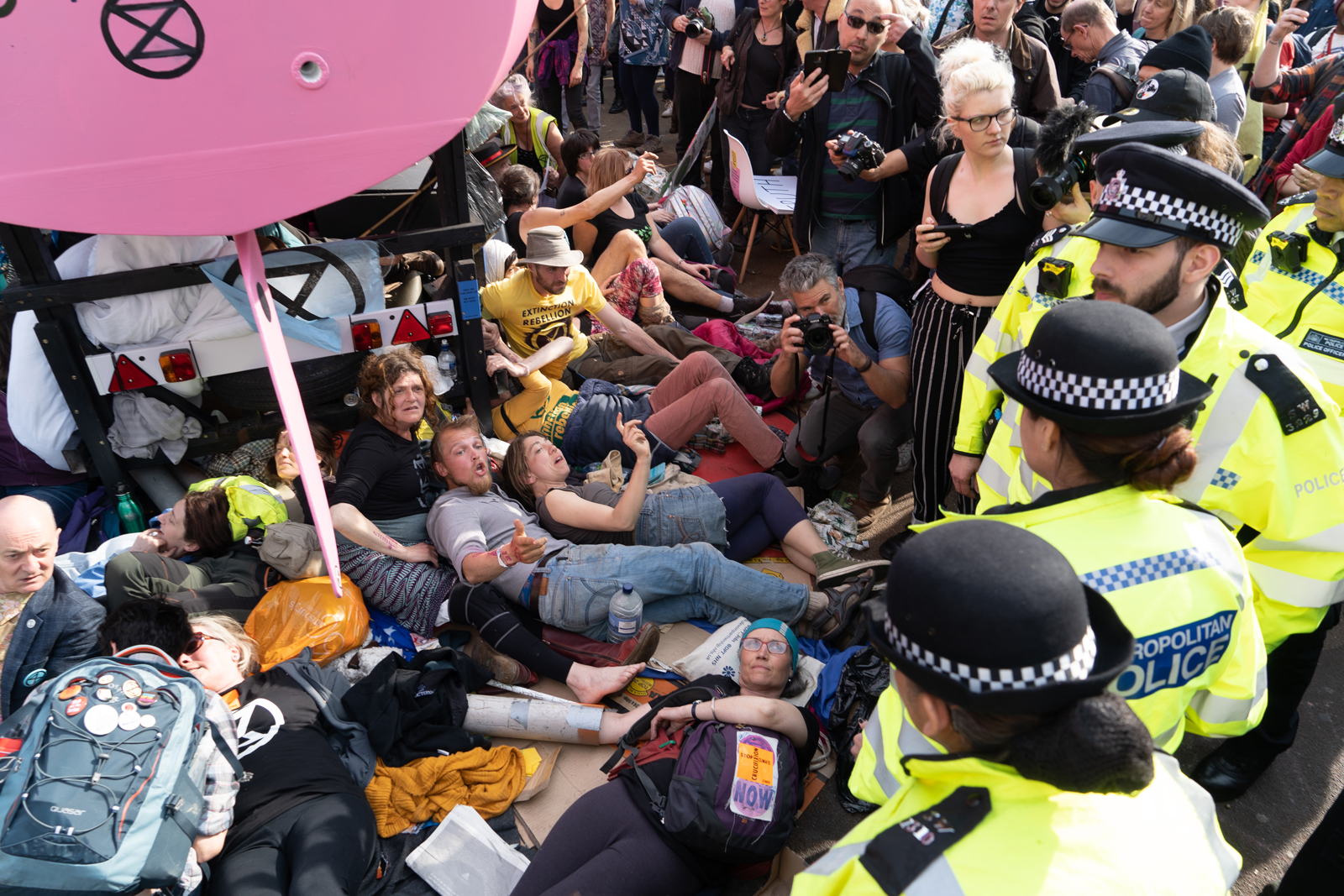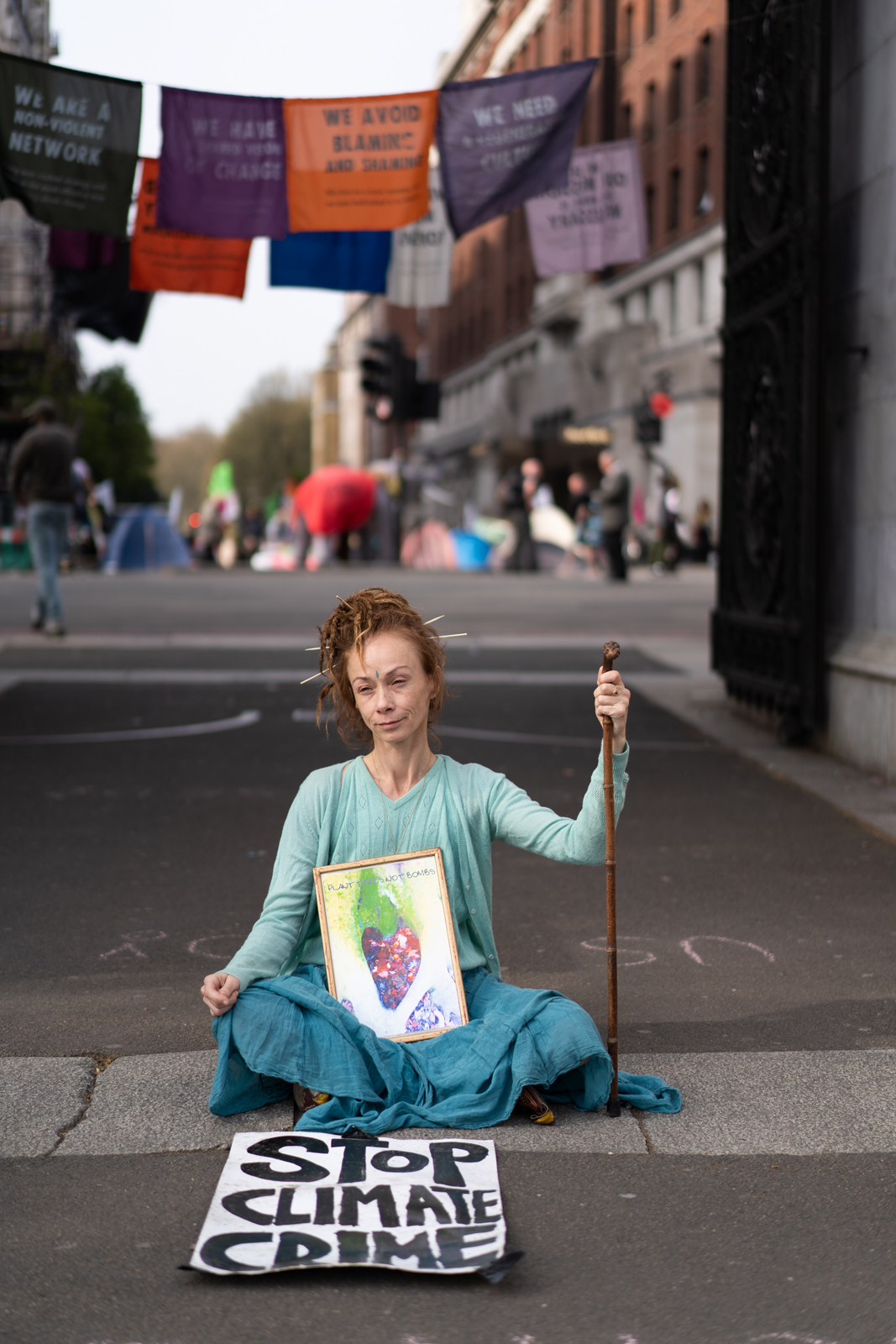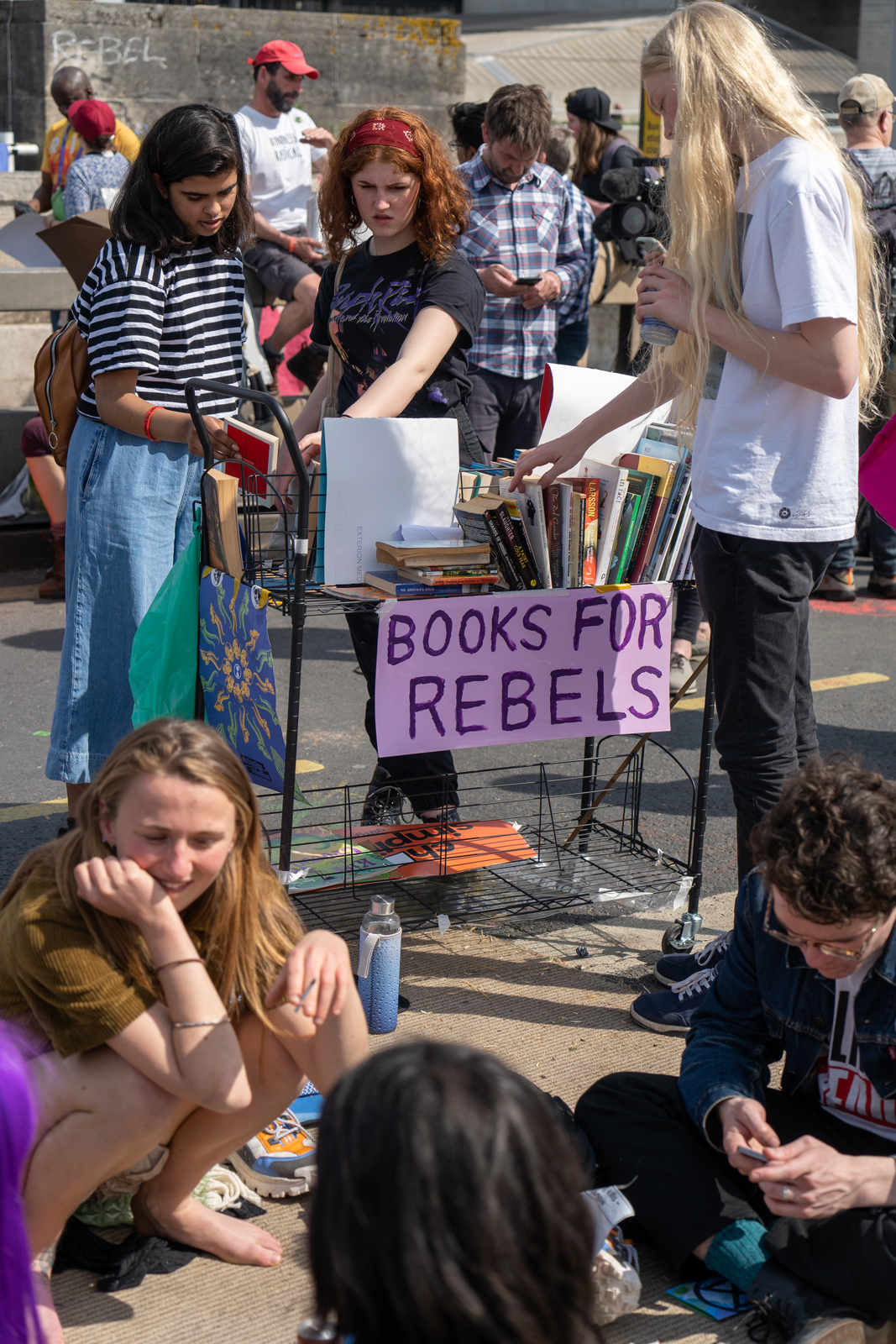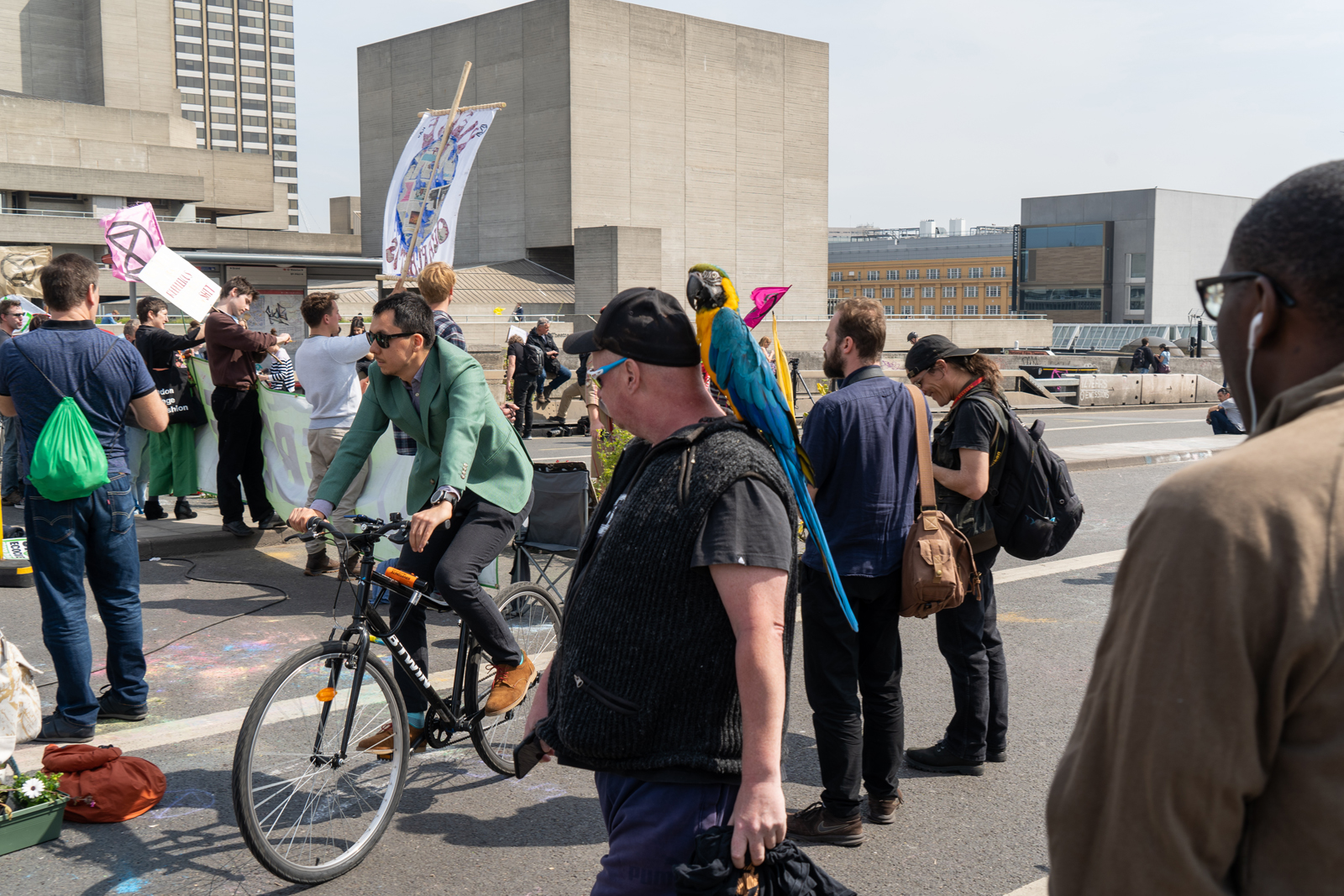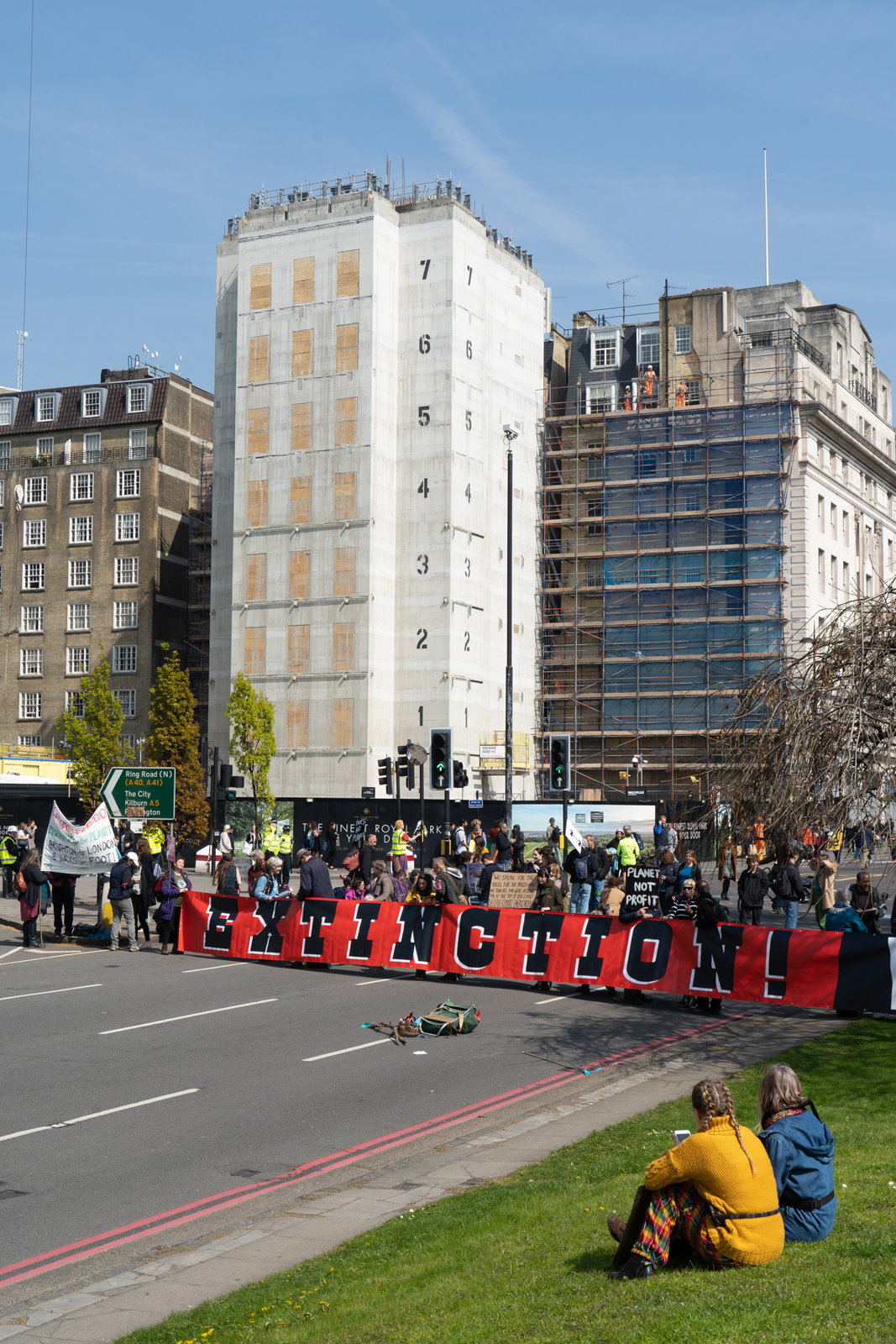 Chelsea Flower Show. Freelance Assignment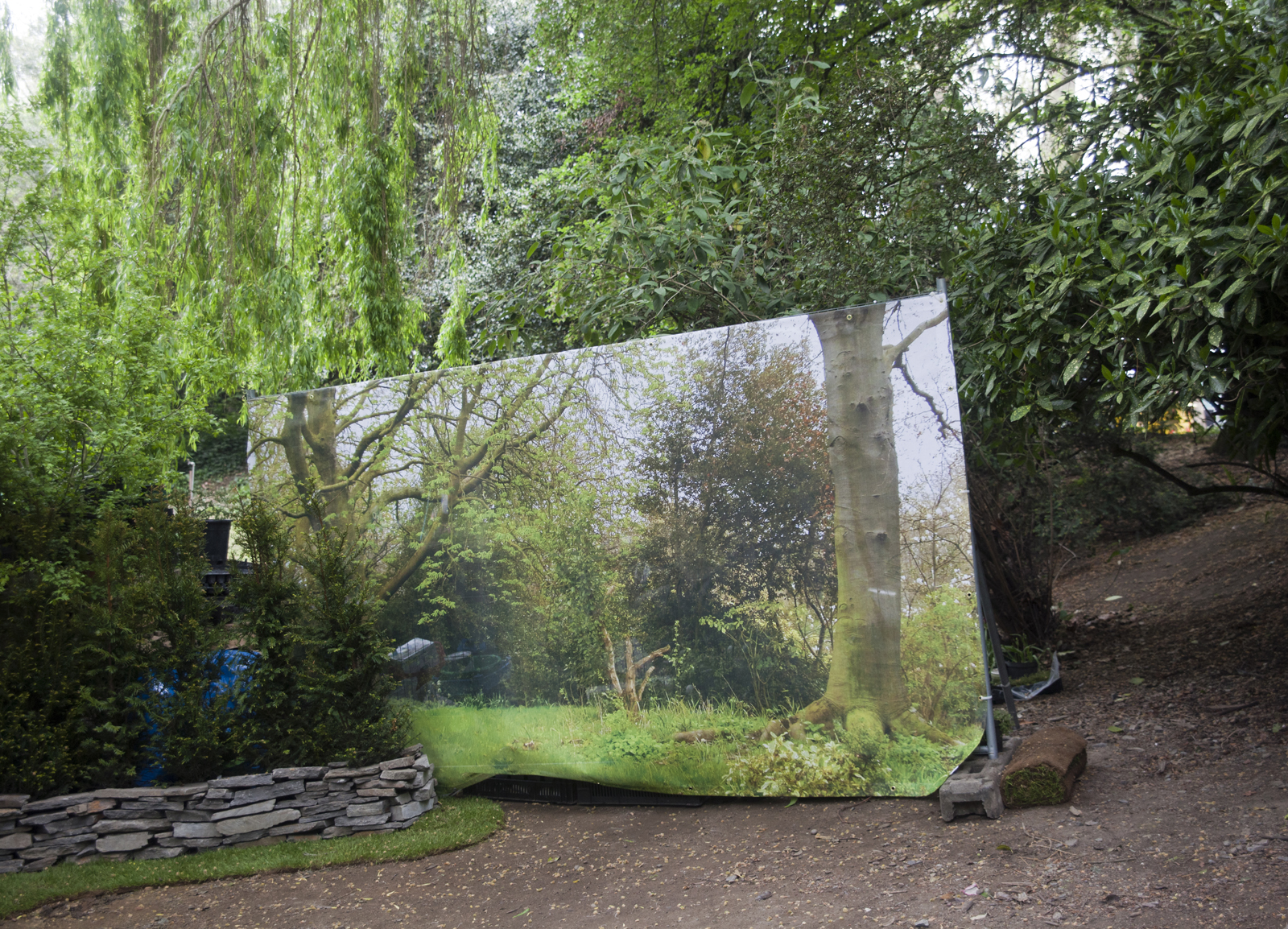 Three Peaks Cyclocross for Tour Magazin (Germany)


A day in the life with John Barrowman for Celebrity Angels

TAB offices London